Foundation Board
Mit Engagement für innovative Forschung
Gemeinsam mit Ihnen stärken wir die Universität und den Wirtschafts- und Wissenschaftsstandort Bern.
Leitbild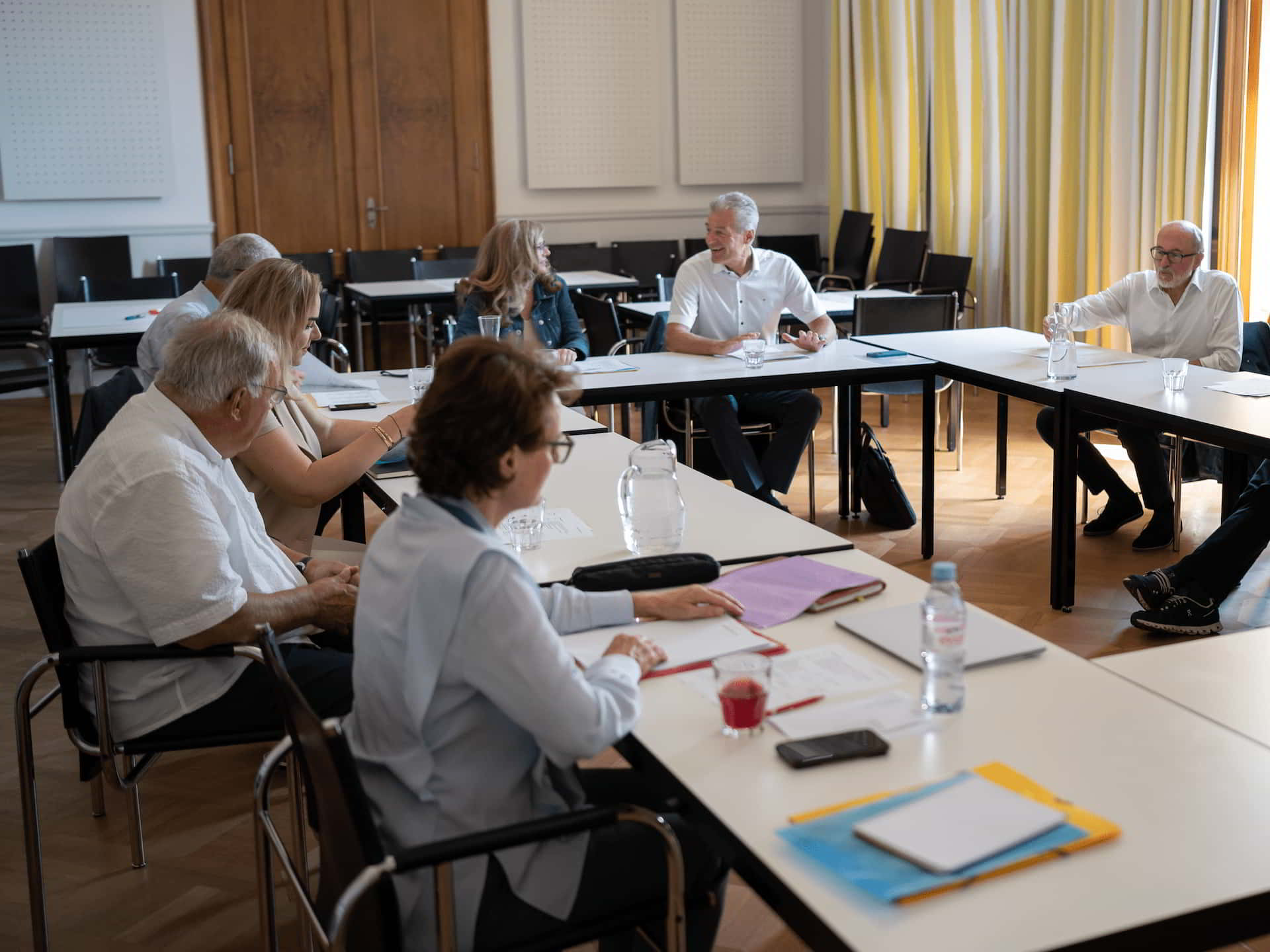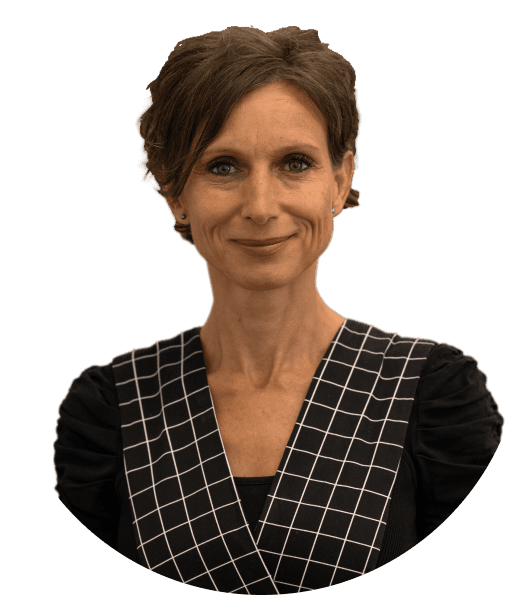 «Die digitale Transformation berührt alle Aspekte unseres Lebens – wirtschaftlich wie gesamtgesellschaftlich. Die interdisziplinäre Forschung an der Universität Bern leistet hier einen wichtigen Beitrag, den es zu stärken und mehrwertstiftend nach Aussen zu tragen gilt. Ich freue mich, diesen Brückenschlag zu unterstützen. »
Pascale Bruderer, Unternehmerin und Verwaltungsrätin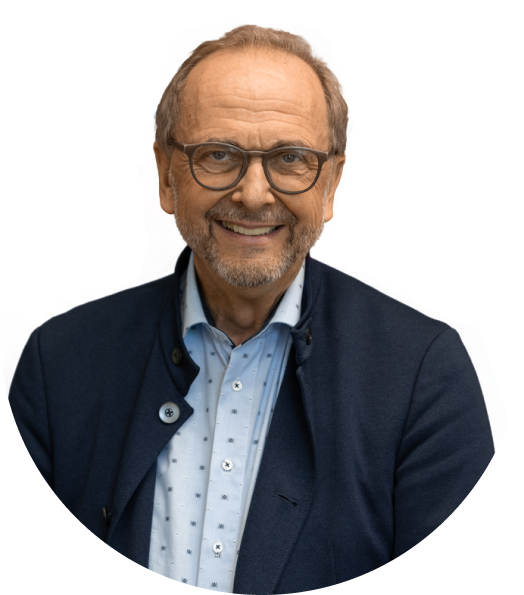 «Seit vielen Jahren setze ich mich dafür ein, dass Erkenntnisse aus der medizinischen Grundlagenforschung möglichst rasch die Lebensqualität von Patientinnen und Patienten verbessern können. Die Förderung wissenschaftsbasierter Innovation ist der Schlüssel dazu.»
Prof. em. Dr. med. dent. Daniel Buser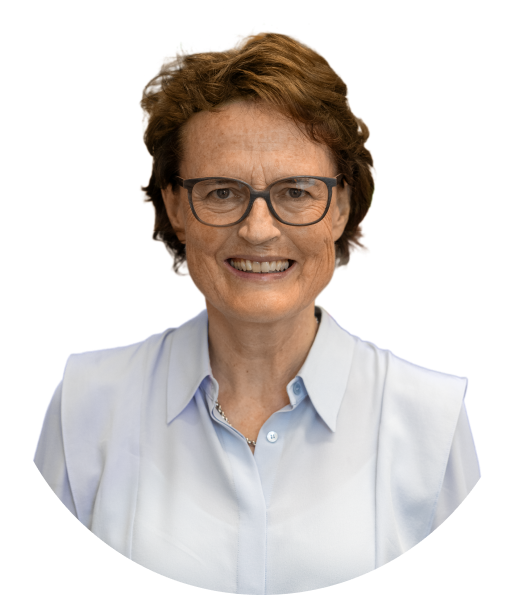 «Am Forschungsstandort Bern werden umwelt- und klimafreundliche Lösungen für eine nachhaltige Zukunft mitentwickelt. Es ist mir persönlich wichtig, dazu einen Beitrag leisten zu können.»
Antoinette Hunziker-Ebneter, Verwaltungsratspräsidentin BEKB
«Nachwuchsförderung liegt mir sehr am Herzen. Die UniBE Foundation ermöglicht es Donatorinnen und Donatoren, gezielt eine neue Generation von Forscherinnen und Forschern an der Uni Bern zu unterstützen.»
Dr. h. c. Heinz Karrer, VRP Jungfraubahn Holding AG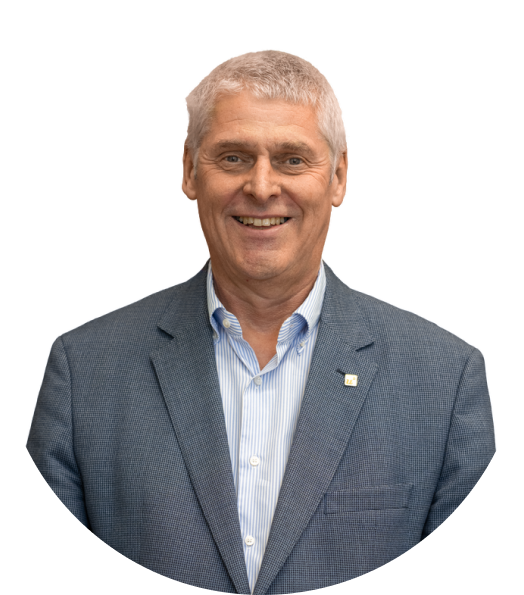 «Ich bin überzeugt, dass die Universität Bern dank der UniBE Foundation ihre Aktivitäten in Forschung und Nachwuchsförderung intensivieren kann, was letztendlich der Wirtschaft und Gesellschaft zu Gute kommt. Ich freue mich, dazu beitragen zu dürfen.»
Prof. Dr. Christian Leumann, Rektor Universität Bern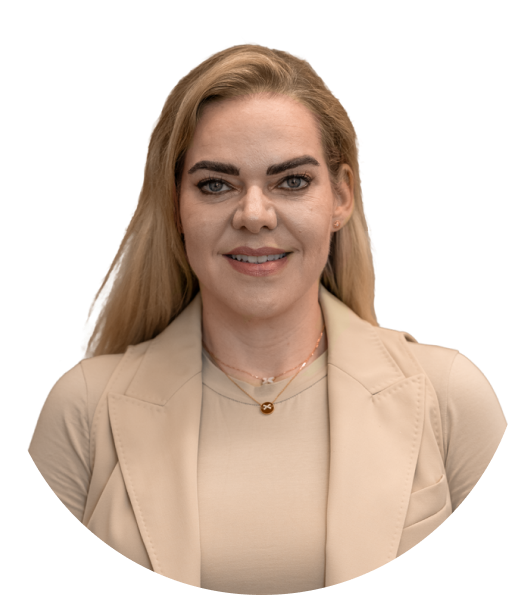 «Um die Herausforderungen der Zukunft meistern zu können, ist eine enge Verzahnung von wissenschaftlicher Forschung und Praxis unerlässlich. Neue Konzepte müssen entwickelt und neue Wege eingeschlagen werden. Die UniBE Foundation ermöglicht dies und ich freue mich, dazu beitragen zu dürfen.»
Katharina Liebherr, Unternehmerin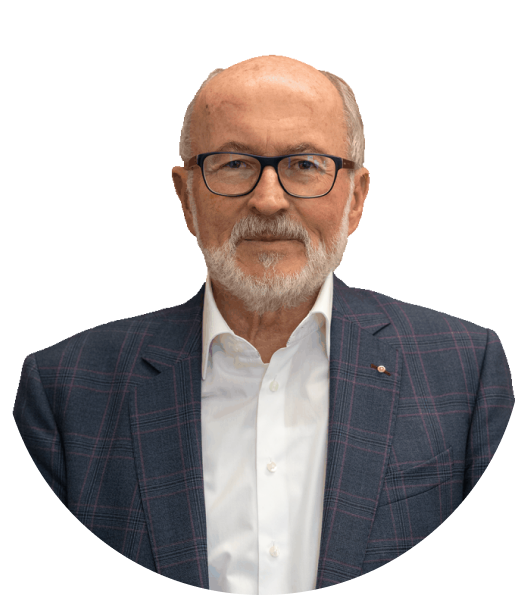 "We still know far too little about many diseases. The medicine of the future needs targeted basic research and the development of innovative solutions in diagnosis and therapy. It is a matter close to my heart to commit myself to this."
Dr. h. c. Willy Michel, Gründer Ypsomed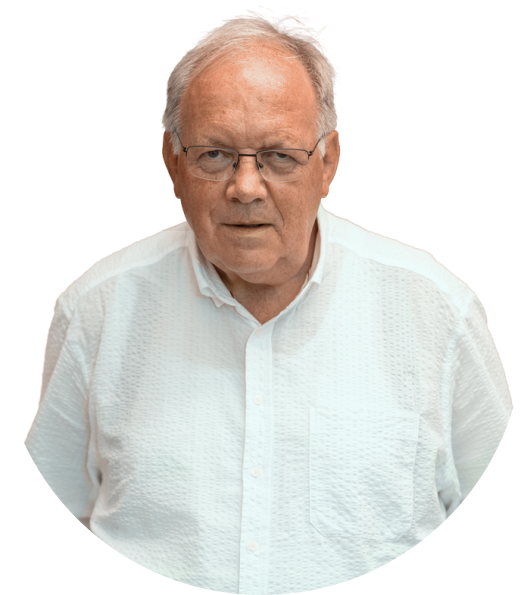 «Junge Forscherinnen und Forscher brauchen vielfältige Gestaltungsräume und finanzielle Unterstützung, um Spitzenleistungen erzielen zu können – dafür engagiere ich mich weiterhin.»
Dr. h. c. Johann Schneider-Ammann, Alt-Bundesrat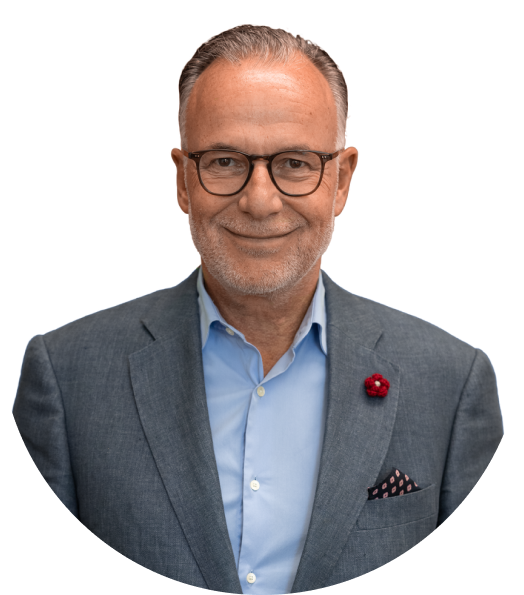 «Als Alumnus der Universität Bern und als Unternehmer ist mir die Stärkung des Wissenschafts- und Wirtschaftsstandortes Bern ein wichtiges persönliches Anliegen. Deshalb engagiere ich mich für die UniBE Foundation.»
lic. iur. Jobst Wagner, Unternehmer