We are committed to the future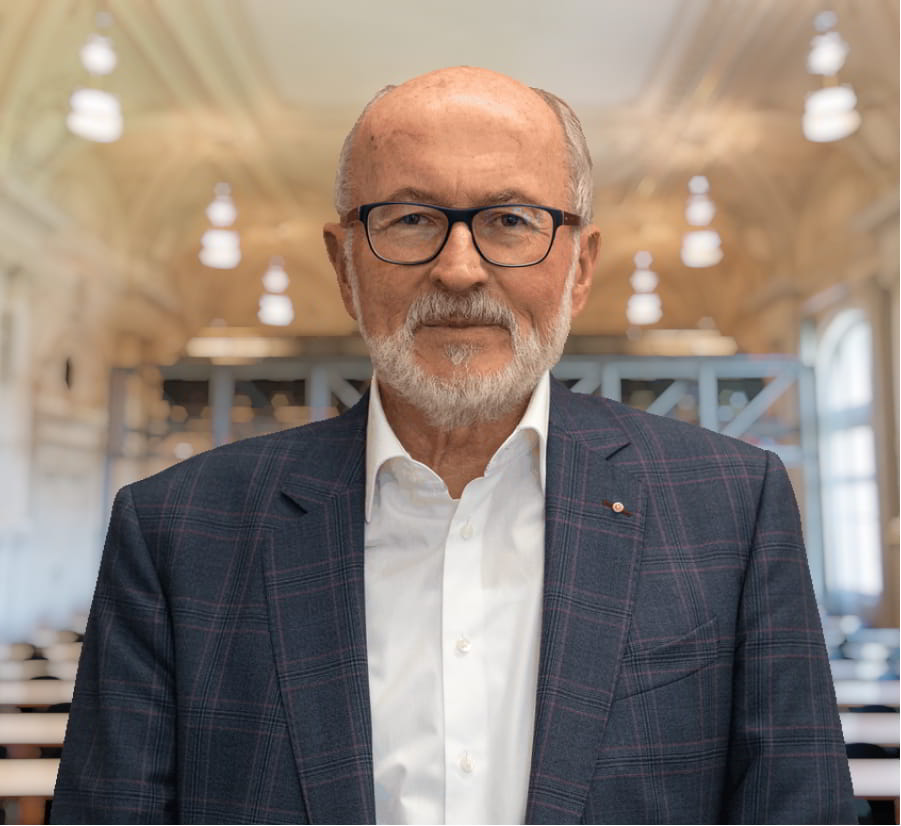 "We still know far too little about many diseases. The medicine of the future needs targeted basic research and the development of innovative solutions in diagnosis and therapy. It is a matter close to my heart to commit myself to this."
Dr h. c. Willy Michel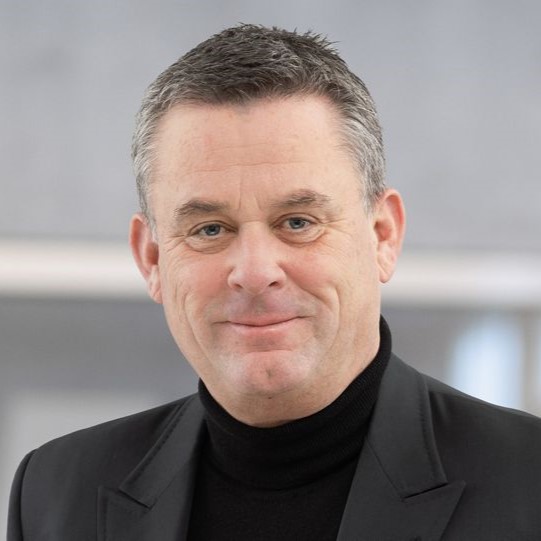 "Excellent scientific foundations are an important driver for Switzerland's innovative strength. With my philanthropic commitment, I would like to make a contribution to this."
Dr h. c. Thomas Straumann
Review - Research Night 2022
Your commitment