Vision
With pioneering research into a sustainable future
The UniBE Foundation supports excellence, innovation and future potential at the University of Bern so that present and future generations of researchers can develop globally pioneering solutions to the complex challenges of our time.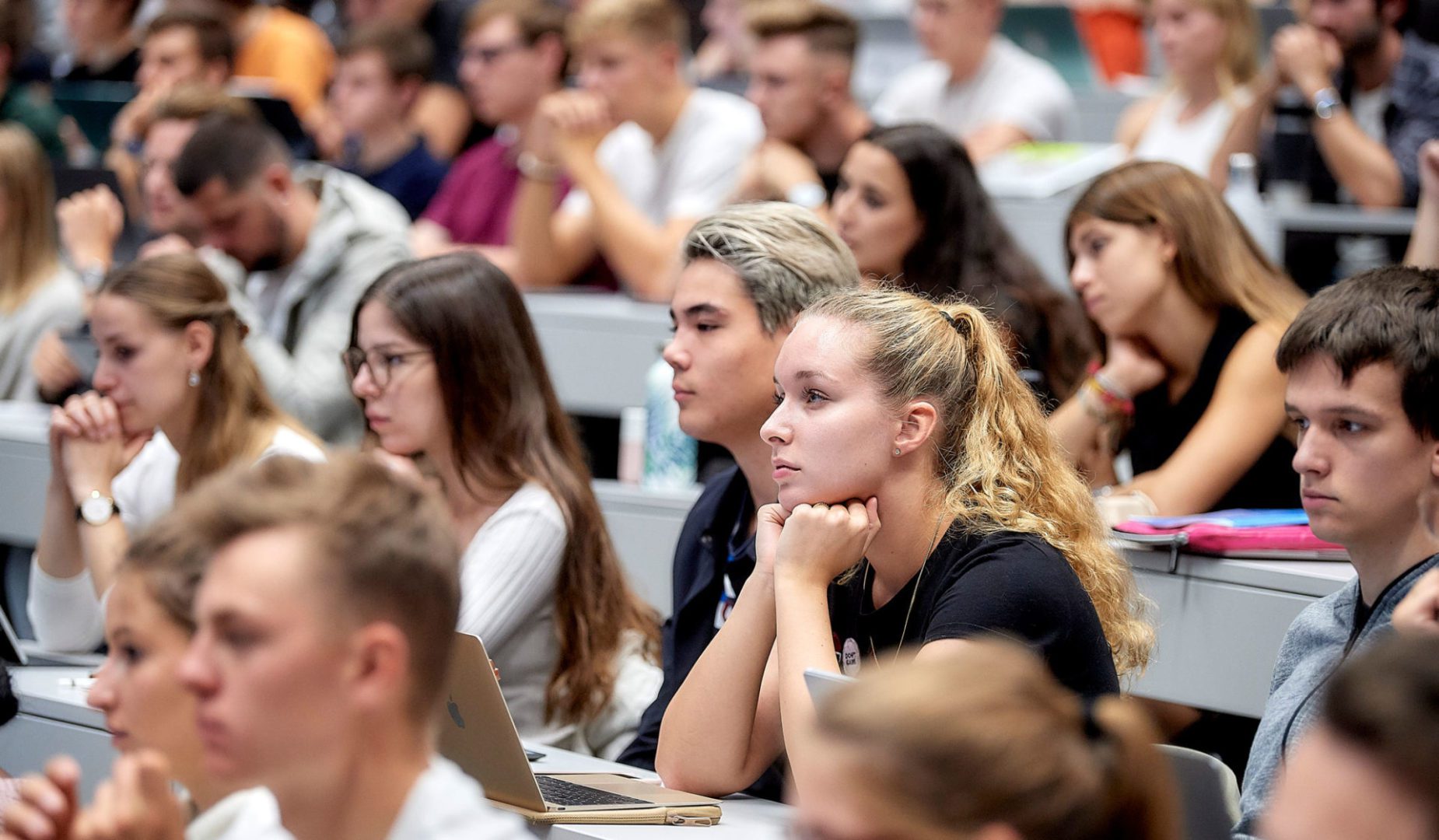 Promote talents
Where young talents put their heads together and give free rein to their curiosity and thirst for knowledge, creative solutions for the complex problems of our time emerge. It is important to create the conditions for success and to specifically promote a new generation of researchers.

Economy of the future
In order to master the great challenges of our time too well, we need new, sustainable economic and social models. Inter- and transdisciplinary research has a key role to play here.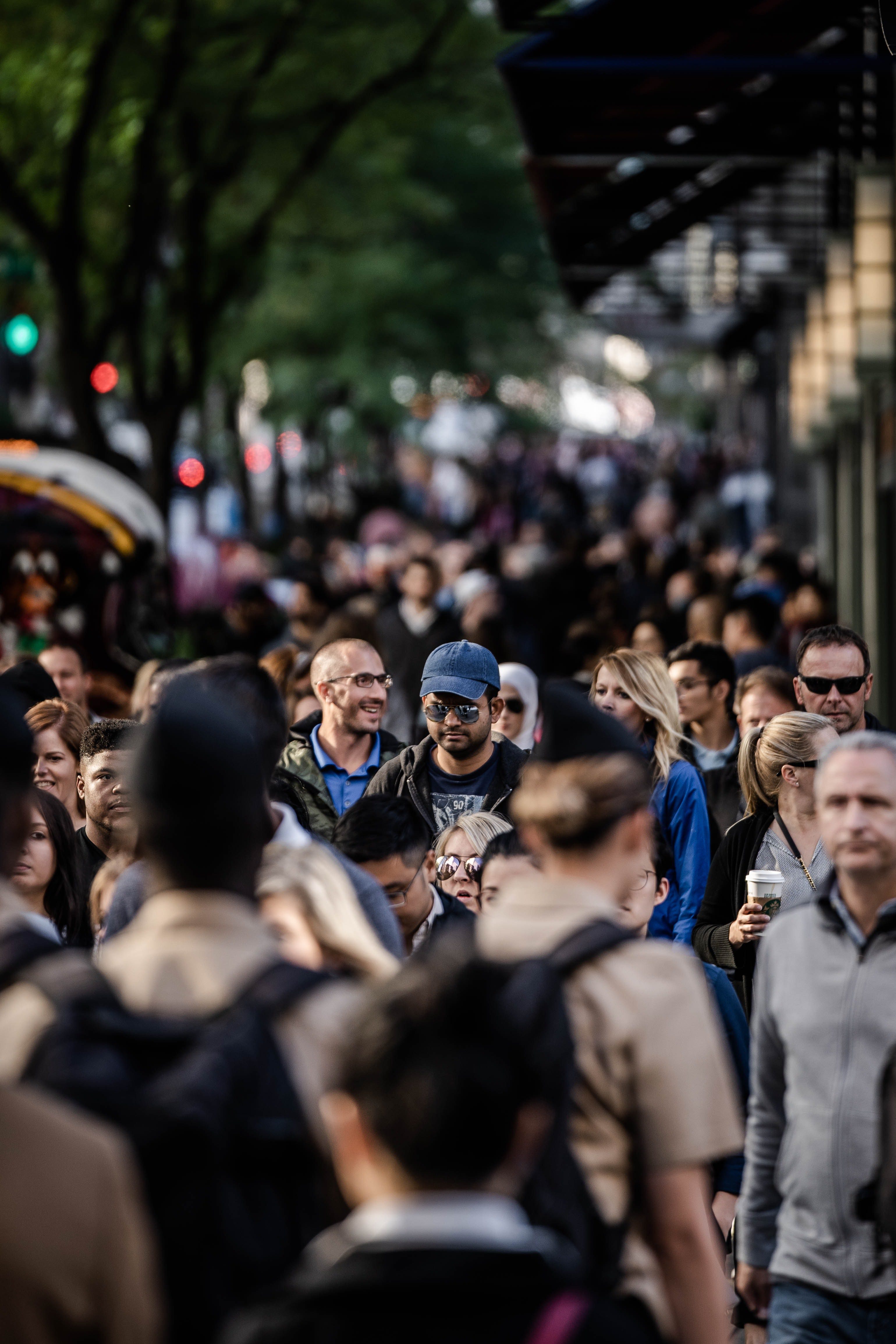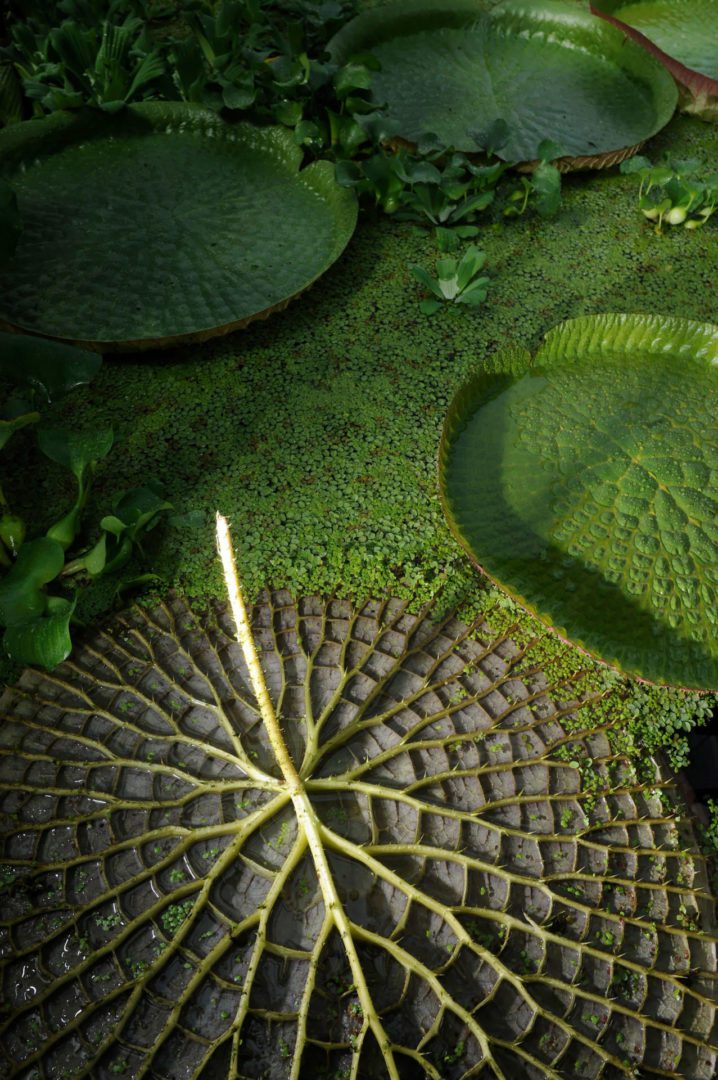 Sustainable habitats
A livable world needs trend-setting research that creatively, highly networked and pragmatically initiates transformation processes and shows how habitats can be sustainably designed for humans, animals and the environment.

Ethical standard of living
Demographic changes present us with major societal and medical challenges. Multidisciplinary teams at the pulse of time use engineering know-how and medical expertise to develop innovative health solutions for the needs of all population groups.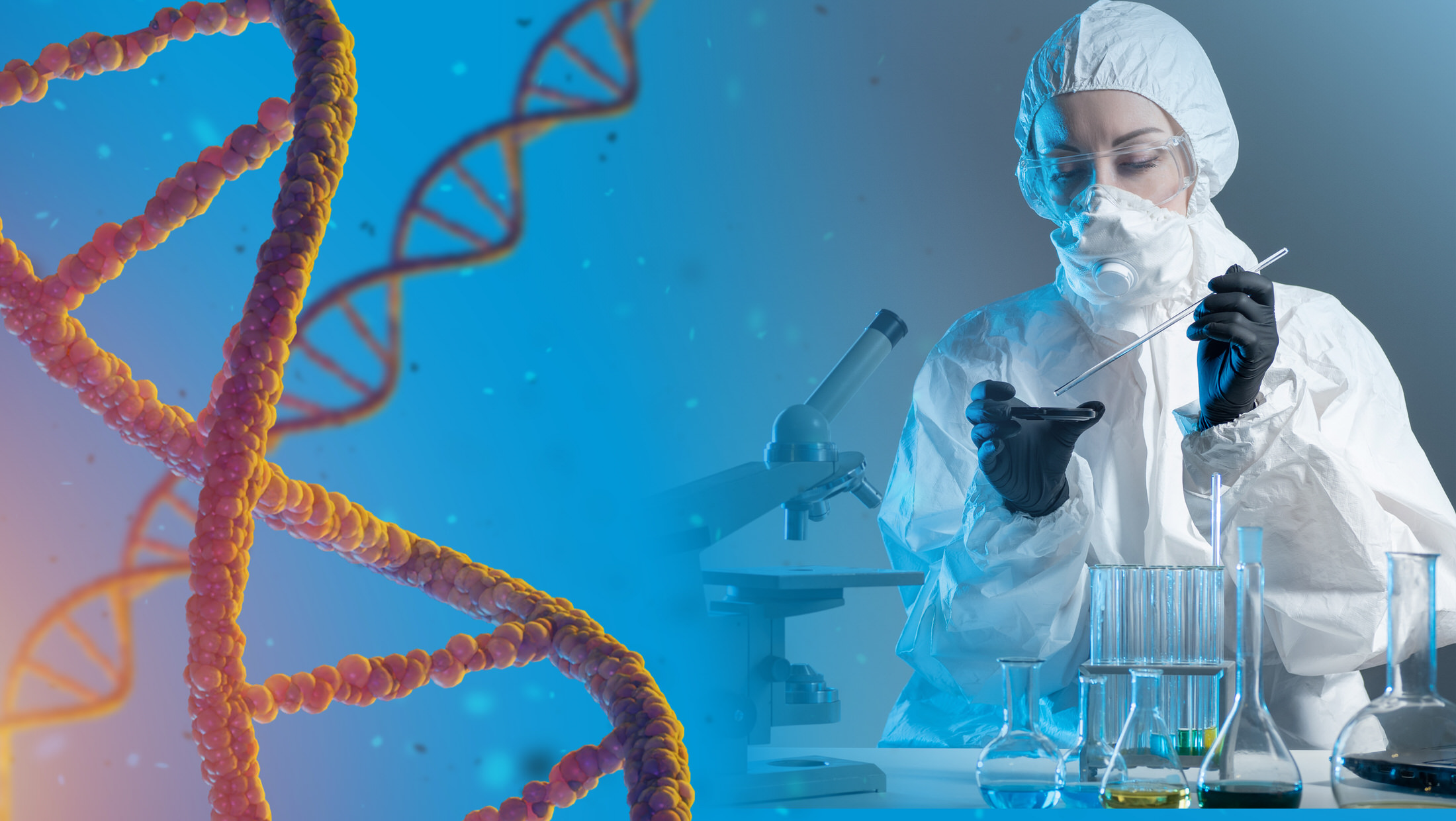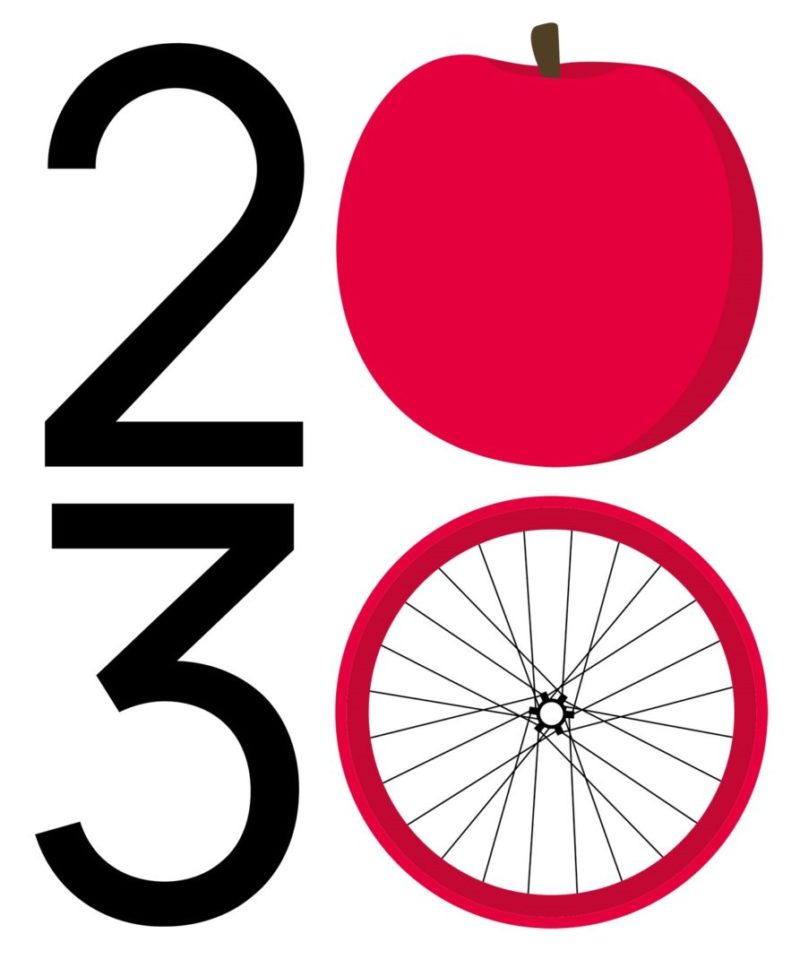 Strategy 2030 - Knowledge creates value.
At the heart of the University of Bern's Strategy 2030 are the self-image and values that unite the university as a comprehensive university in all its diversity. The University of Bern sees itself as a future-oriented international top university with local roots and social relevance.

Learn more