Thank you very much!
Together at the top of the world
With your support, we secure the future of the University of Bern as a top international university that attracts top talent.
Factsheet University of Bern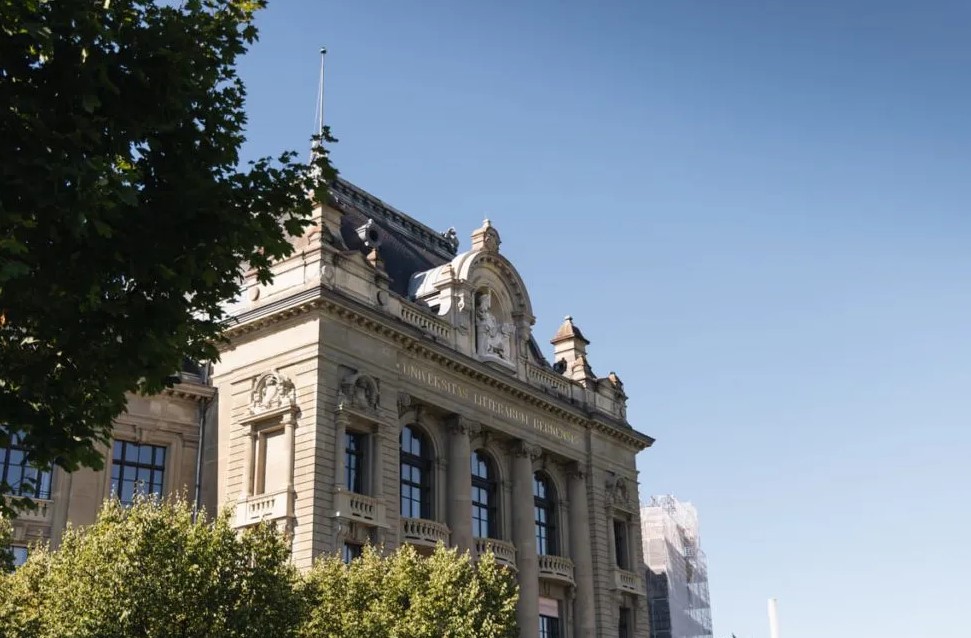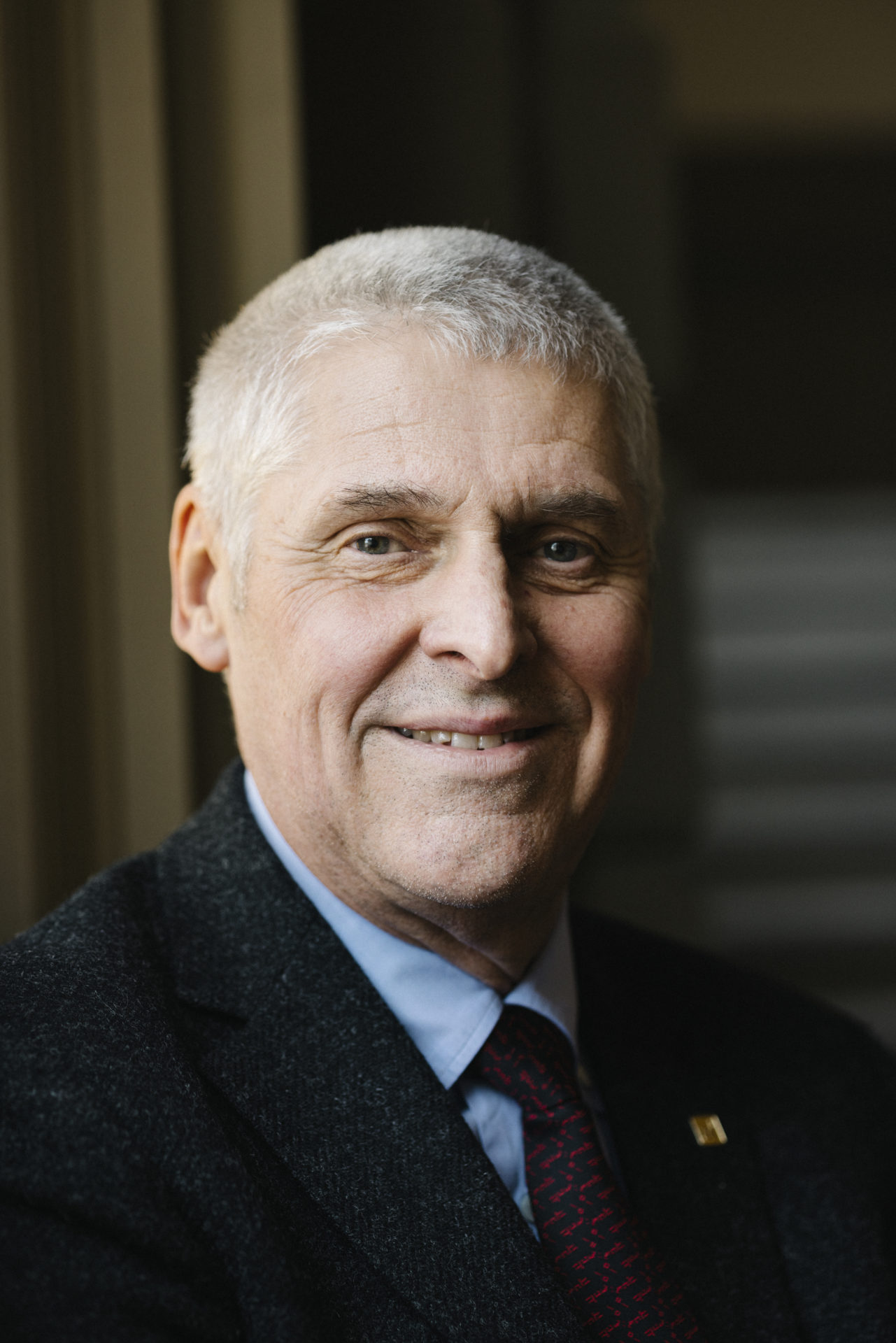 "We would like to sincerely thank our donors for securing important projects for the long term and supporting the launch of forward-looking ideas."

Prof. Dr Christian Leumann
Rector University of Bern
UniBE Foundation