Contact
Opening new horizons together
Do you have questions about funding opportunities or other topics related to the UniBE Foundation? We are happy to answer your questions.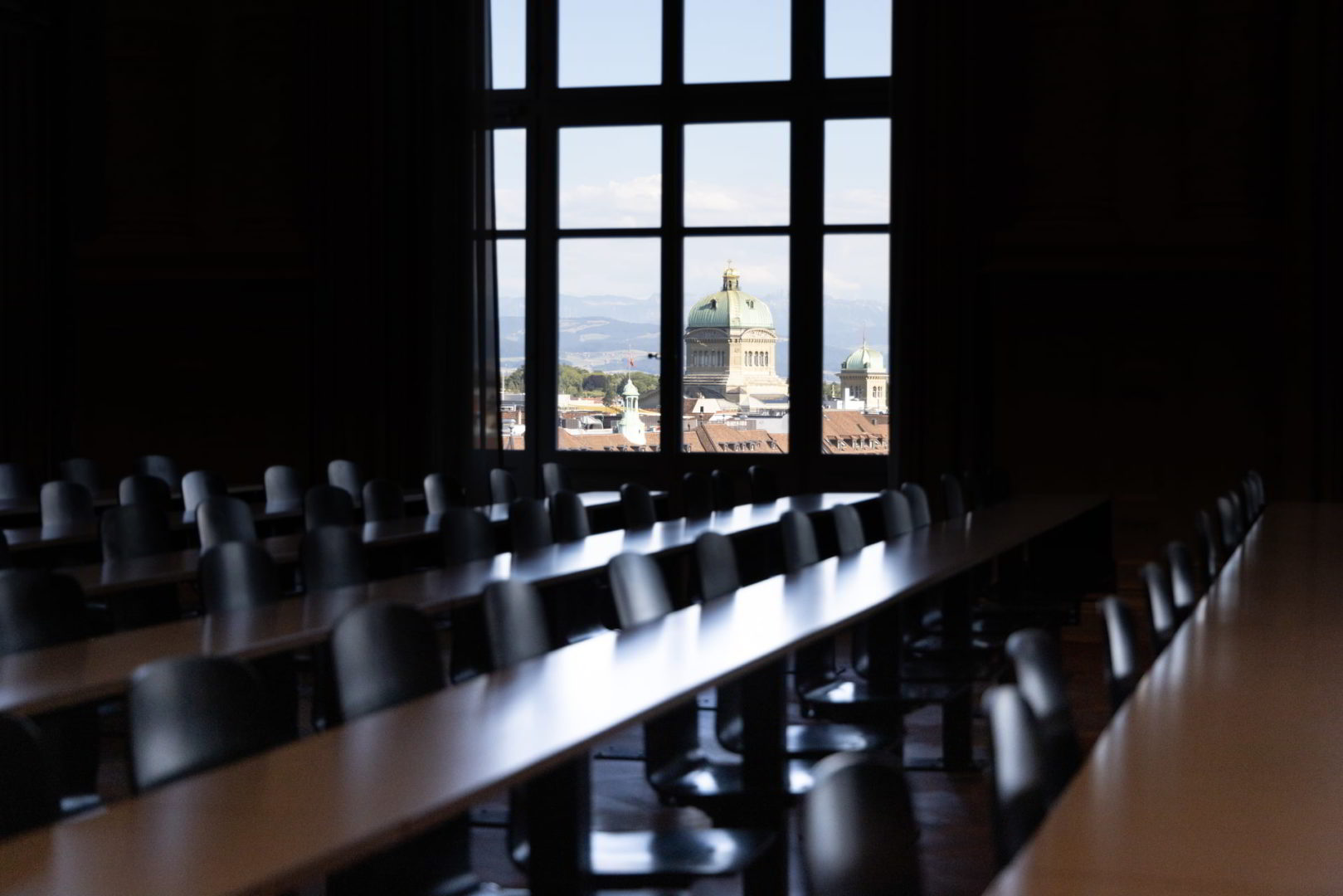 Thank you very much for your interest.
Please let us know via the form how we may contact you. Or contact the managing director directly by e-mail or telephone.
Thank you for helping to shape the future with us.
Together with you, we will strengthen Bern as a centre of research and education and secure the future of the University of Bern as a top university with a national and international reputation. Thank you very much!