Foundation
Together with passion, foresight and openness
With our commitment, we contribute to innovative, creative and sustainable solutions for the challenges of our time.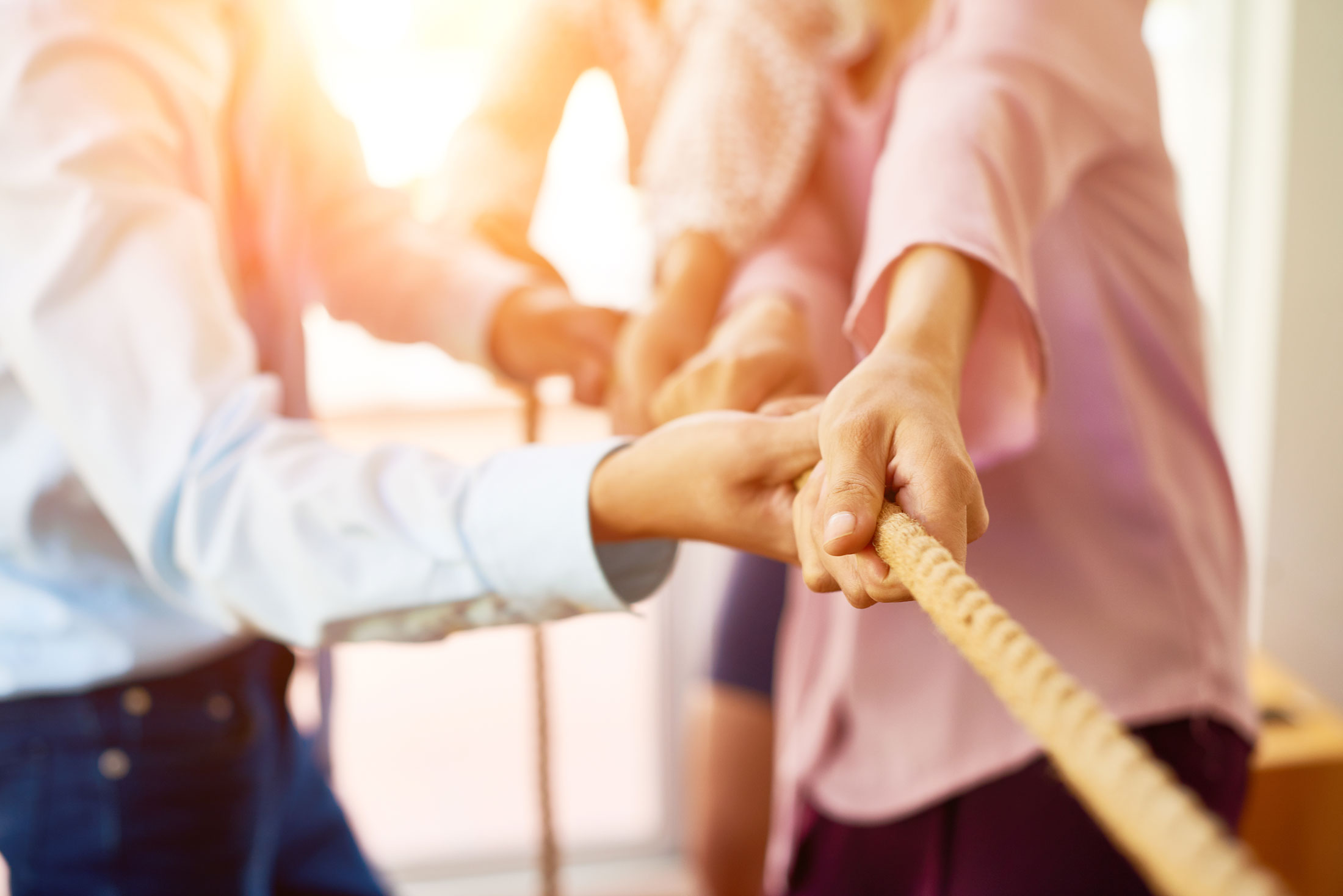 Together with private individuals, companies and foundations, the UniBE Foundation strengthens Bern as a centre of education and research and is committed to the future of the University of Bern as a top international university that attracts top talent.
To achieve these goals, we raise funds to finance professorships, research projects and scholarships, promote interdisciplinary initiatives, create innovation spaces and define fields of action for excellent research and teaching in Bern as a centre of science.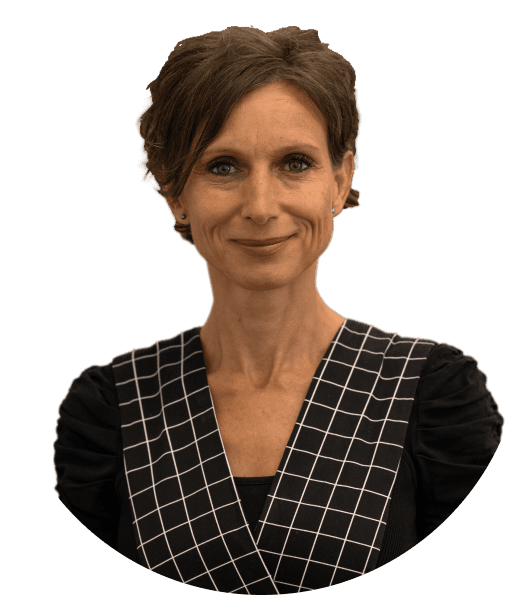 "The digital transformation touches all aspects of our lives - economically and socially. The interdisciplinary research at the University of Bern makes an important contribution here, which needs to be strengthened and communicated to the outside world in a way that adds value. I am pleased to support this bridge-building. "
Pascale Bruderer, entrepreneur and member of the Board of Directors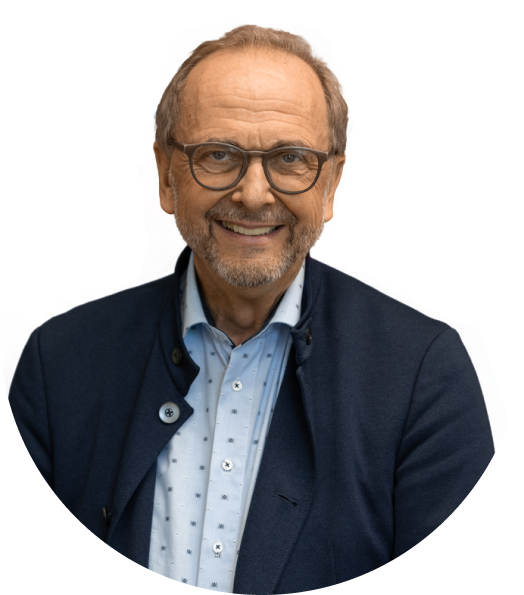 "For many years, I have been committed to ensuring that findings from basic medical research can improve patients' quality of life as quickly as possible. Promoting science-based innovation is the key to this."
Prof. em. Dr. med. dent. Daniel Buser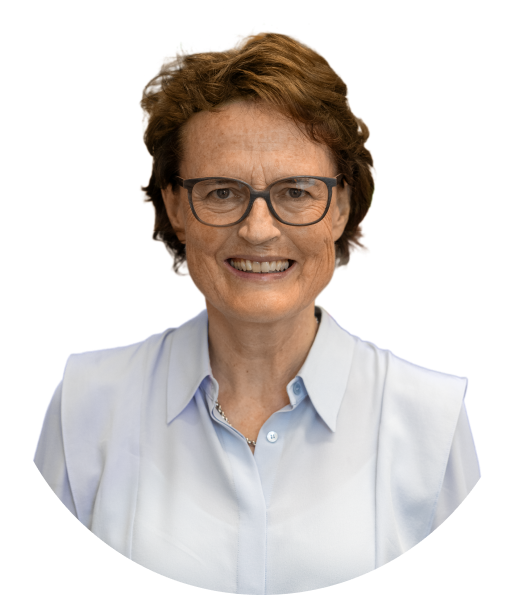 "At the research location Bern, environmentally and climate-friendly solutions for a sustainable future are being co-developed. It is important to me personally to be able to make a contribution to this."
Antoinette Hunziker-Ebneter, Chairman of the Board of Directors BEKB
"Promoting young researchers is very close to my heart. The UniBE Foundation enables donors to specifically support a new generation of researchers at the University of Bern."
Dr. h. c. Heinz Karrer, Chairman Jungfraubahn Holding AG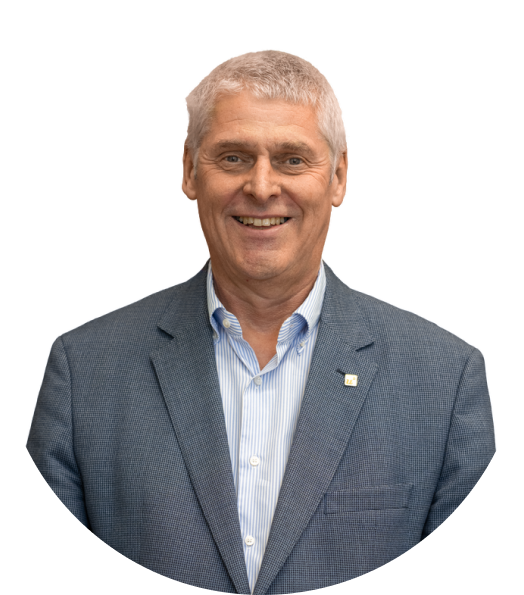 "I am convinced that, thanks to the UniBE Foundation, the University of Bern will be able to intensify its activities in research and the promotion of young researchers, which will ultimately benefit the economy and society. I am pleased to be able to contribute to this."
Prof. Dr Christian Leumann, Rector University of Bern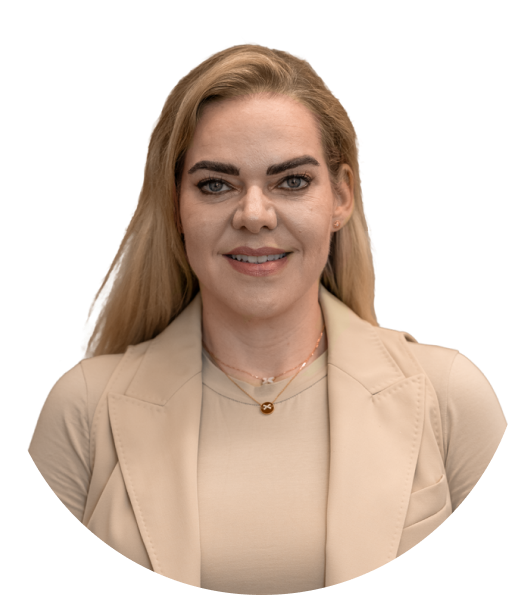 "In order to be able to master the challenges of the future, a close interlocking of scientific research and practice is essential. New concepts must be developed and new paths taken. The UniBE Foundation makes this possible and I am pleased to be able to contribute to this."
Katharina Liebherr, entrepreneur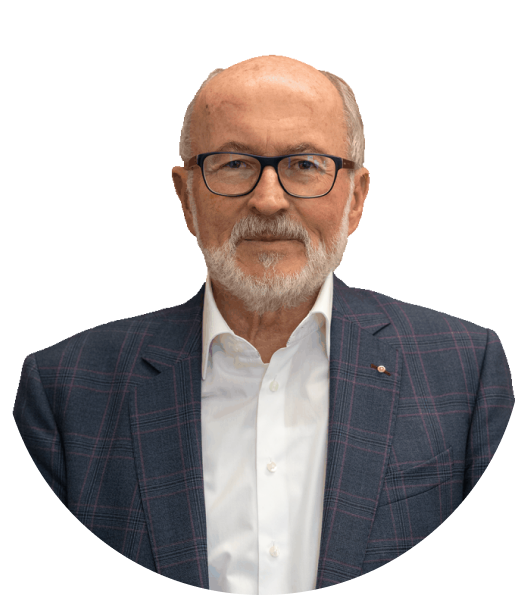 "We still know far too little about many diseases. The medicine of the future needs targeted basic research and the development of innovative solutions in diagnosis and therapy. It is a matter close to my heart to commit myself to this."
Dr h. c. Willy Michel, Founder Ypsomed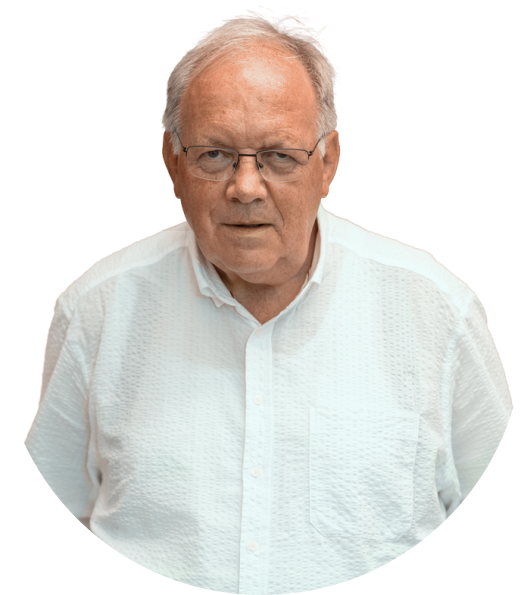 "Young researchers need a variety of creative spaces and financial support to be able to achieve top performance - I remain committed to this."
Dr. h. c. Johann Schneider-Ammann, former Federal Councillor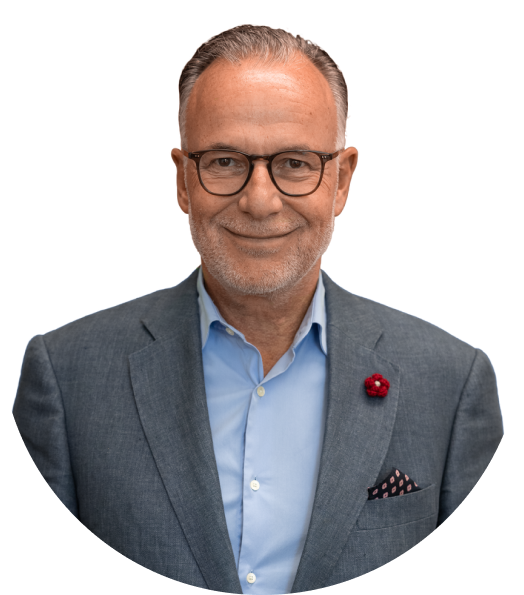 "As an alumnus of the University of Bern and as an entrepreneur, strengthening Bern as a location for science and business is an important personal concern for me. That's why I'm committed to the UniBE Foundation."
lic. iur. Jobst Wagner, entrepreneur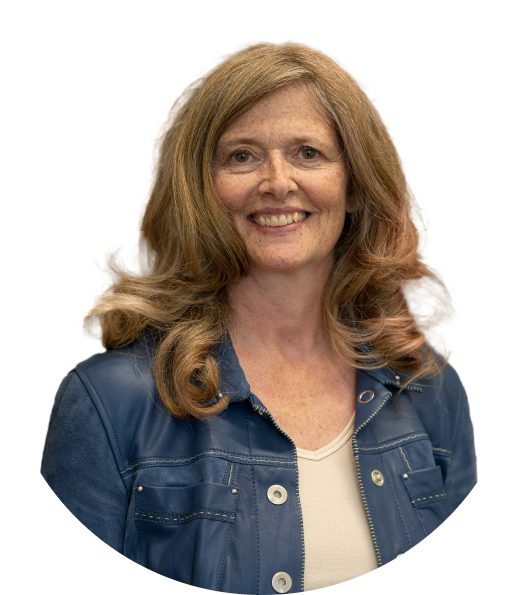 Assistant to the Managing Director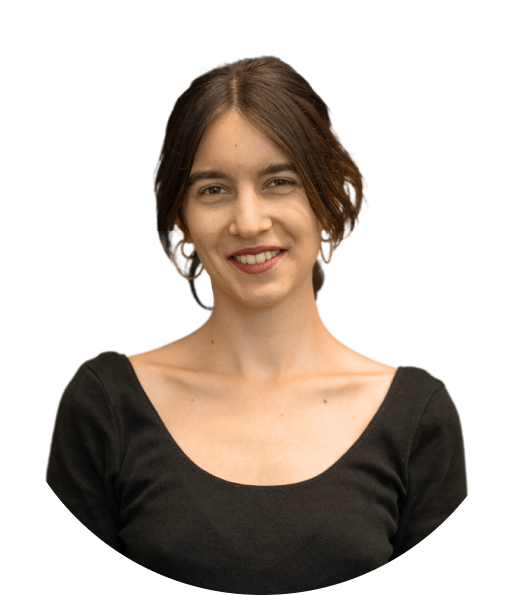 There are currently no annual reports available. The Foundation will close its first financial year on 31 December 2022.