Tourism influences the climate, society and the economy. Conversely, climate change is threatening traditional Swiss winter tourism. Monika Bandi Tanner, Co-Head of the Tourism Research Centre (CRED), argues in favour of soberly clarifying which transformations are sensible and feasible.
Interview: Pieter Poldervaart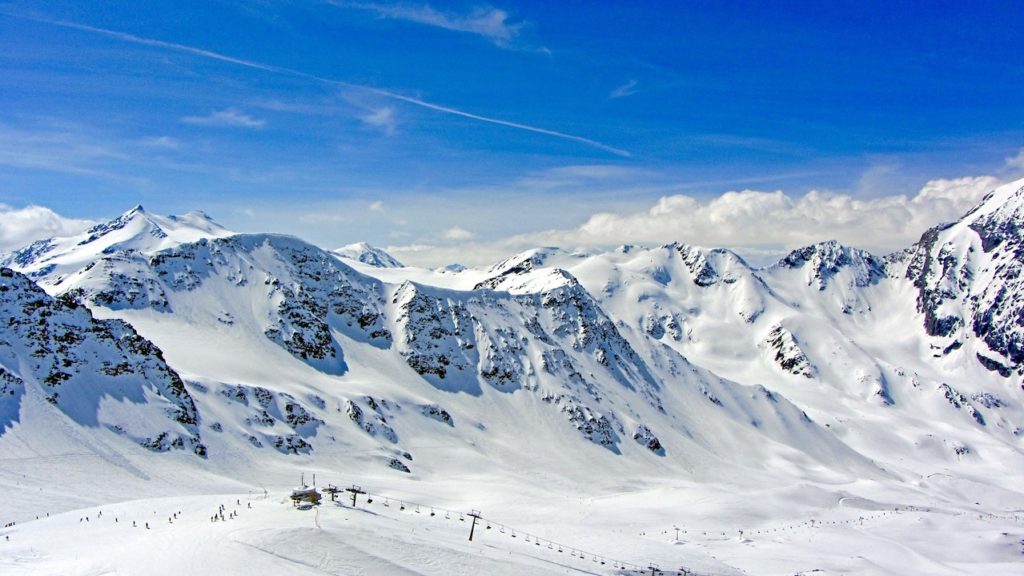 After the restrictions imposed during the pandemic, a lot is now being made up for in terms of travelling. Is this hunger for travel cancelling out what has been achieved so far in sustainable tourism?
Monika Bandi TannerThe pandemic has indeed put a strong focus on local holidays and called into question the focus on long-distance markets. But tourism is an important international industry. What's more, wanderlust is firmly anchored in modern man. Although airlines have shrunk and hotels have gone bankrupt, the demand for tourism services remains high. The growing awareness for more sustainable travelling is not a sure-fire success. Because the easiest thing to do is to fall back into the old rut.
In the past, a hotel was considered sustainable if it separated its waste and didn't change the bed linen every day. Have we moved on today?
In fact, sustainability is now viewed much more broadly. On the one hand, it also includes human rights and inclusion, as demonstrated by the Hotel Dom in St. Gallen, where mentally impaired people are employed. On the other hand, work is being carried out more continuously and systematically. The Swiss Youth Hostels, for example, have reduced their climate emissions by an impressive 60 per cent since 2000. In winter tourism, on the other hand, the focus is on energy and water, which is also financially relevant. However, what is central is what is actually implemented in practice.
How has the focus of your research centre evolved since it was founded in 2012?
When I started here ten years ago, the experience economy and a focus on quality were important. Today, the focus is on social innovation as an opportunity for sustainable development. One example is Adelboden, where there are many holiday flats that urgently need to be renovated so that they remain attractive to guests. In the "Refurbishment is half the rent" project, the municipality pays for advice before and during the renovation if the flat is rented out for at least three years afterwards. Local construction companies were given preference for the renovation work. This shows that an idea from the local population can facilitate a new form of cooperation and at the same time provide economic impetus.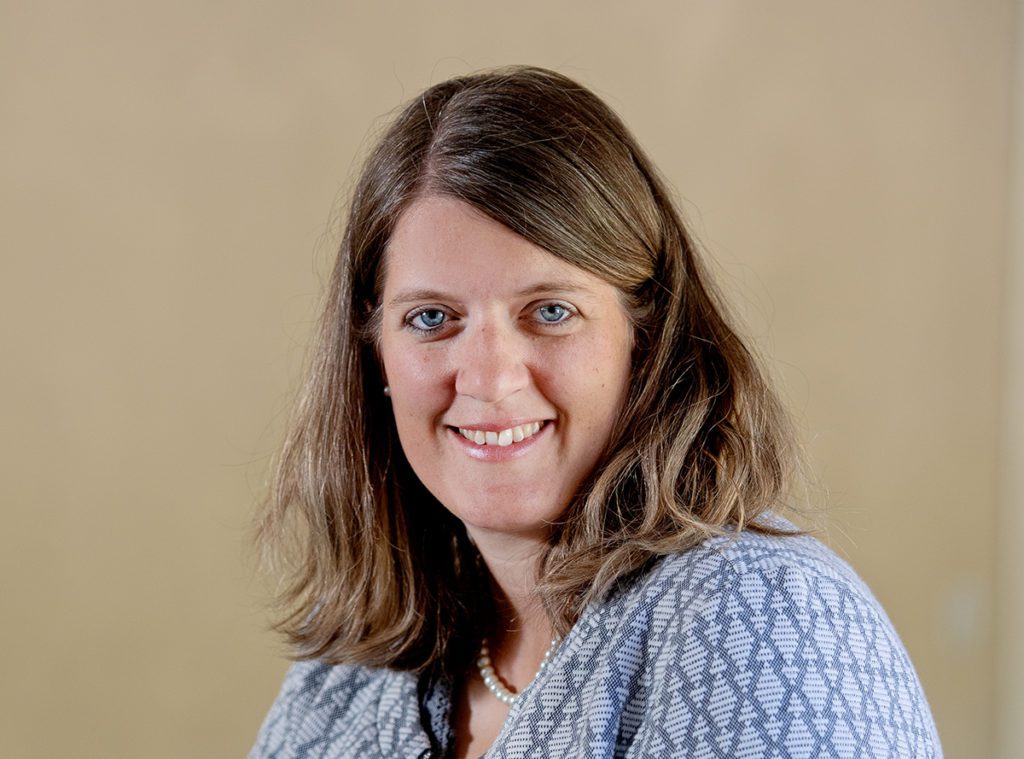 Cable cars are central to winter tourism - but are they still worthwhile?
The topic is a perennial favourite with us. A project at the Tourism Research Centre is investigating the extent to which weather forecasts influence the demand for mountain railway services. Another study is discussing the question of the extent to which investments in cable cars are worthwhile when guests are increasingly concerned about money. We are not only investigating how subsidies influence the operation of a cable car itself, but also what this means for the regional economy. But we also have to consider whether offers and investments in the neighbourhood compete with each other. The interdisciplinary nature of our research centre helps us to do this.At the same time, the number of snow days is falling. Do the railway operators realise what they are facing?
Many cable cars are thinking in the short and medium term and trying to master day-to-day business. Medium-sized facilities in the foothills of the Alps in particular are increasingly finding themselves in trouble. Exploding electricity costs are exacerbating the problem. This is because the electricity for snowmaking is equivalent to around half of the energy required by many lifts.
Can that go well?
Not for many, no. The destinations are more far-sighted in this respect than they used to be and are already thinking about what tourism could look like in 20 or 30 years' time. They are openly discussing the need for new winter sports offers in the medium term, from winter hiking and tobogganing to wellness and pleasure weeks. Scuol is taking a particularly far-sighted approach. The Vereina Tunnel has turned the former weakness of remoteness into a strength. Scuol is innovative, focusses on sustainability in tourism and naturally also benefits greatly from its proximity to the national park.
Everyone knows Scuol, but does everyone want to go? Or to put it another way, do the guests want to go?
Although many guests are more environmentally aware, their behaviour usually deviates significantly from theory. We still travel by car, go on short holidays, book heli-skiing and do not offset the climate emissions of our trips. The question therefore remains as to how to approach guests as a responsible tour operator. Renunciation goes down badly, especially when it comes to tourism with its positive connotations.
So what is your advice?
Transparency is important. One approach from Germany is leading the way, with several travel providers and online portals calculating the CO2-emissions using the same method and also disclose them. This helps guests to compare not only the price, but also the impact on the climate. Davos takes a different approach, where guests and companies pay into a climate fund that is supplemented by the municipality and reinvested regionally in climate protection measures.
And where does this leave Swiss tourism in the face of climate change?
Alpine skiing no longer works here without artificial snow. After the first snowfall on the Central Plateau, in November and December, everyone wants to get out on the slopes - but many pistes would not be ready without artificial snow. Winter tourism will therefore become more exclusive and therefore more expensive. There are three types of ski resorts in this country: On the Gurten and elsewhere in the lowlands, a children's ski lift is set up as soon as it is white for the first time. This is primarily marketing to encourage the next generation without having to invest heavily. The really big resorts like Zermatt position themselves exclusively and are committed to climate adaptation and mitigation measures. Medium-sized ski resorts without glaciers will find it difficult in the long term. Destinations such as Aletsch, Saanenland, Meiringen, Sörenberg or Melchsee-Frutt will fight as long as they can - and may miss the opportunity to switch at the right moment.
What strategy do you propose?
There is a danger that regional policy will be blind to the consequences of climate change and continue to invest in loss-making cable car infrastructure. It is important to soberly clarify which transformation is sensible and feasible. Cooperation in tourism with neighbouring destinations or other tourism sub-sectors can also contribute to success, which strengthens regional development as a whole. Prejudices need to be dispelled: cooperation is not a sign of poverty, but a seal of quality.
---
ABOUT THE TOURISM RESEARCH CENTRE (CRED)
The Tourism Research Centre is part of the Centre for Regional Economic Development (CRED). As an interdisciplinary research centre, it deals with tourism issues from a broad economic perspective and incorporates other relevant aspects and disciplines. It is also a contact point for questions relating to tourism and regional economic development as well as applied research and services. It will celebrate its tenth anniversary in 2022.