Sustainability
Pioneering research for sustainable habitats
The University of Bern is one of the pioneers in sustainability research. The focus is on climate, biodiversity, global change and resource research, among others.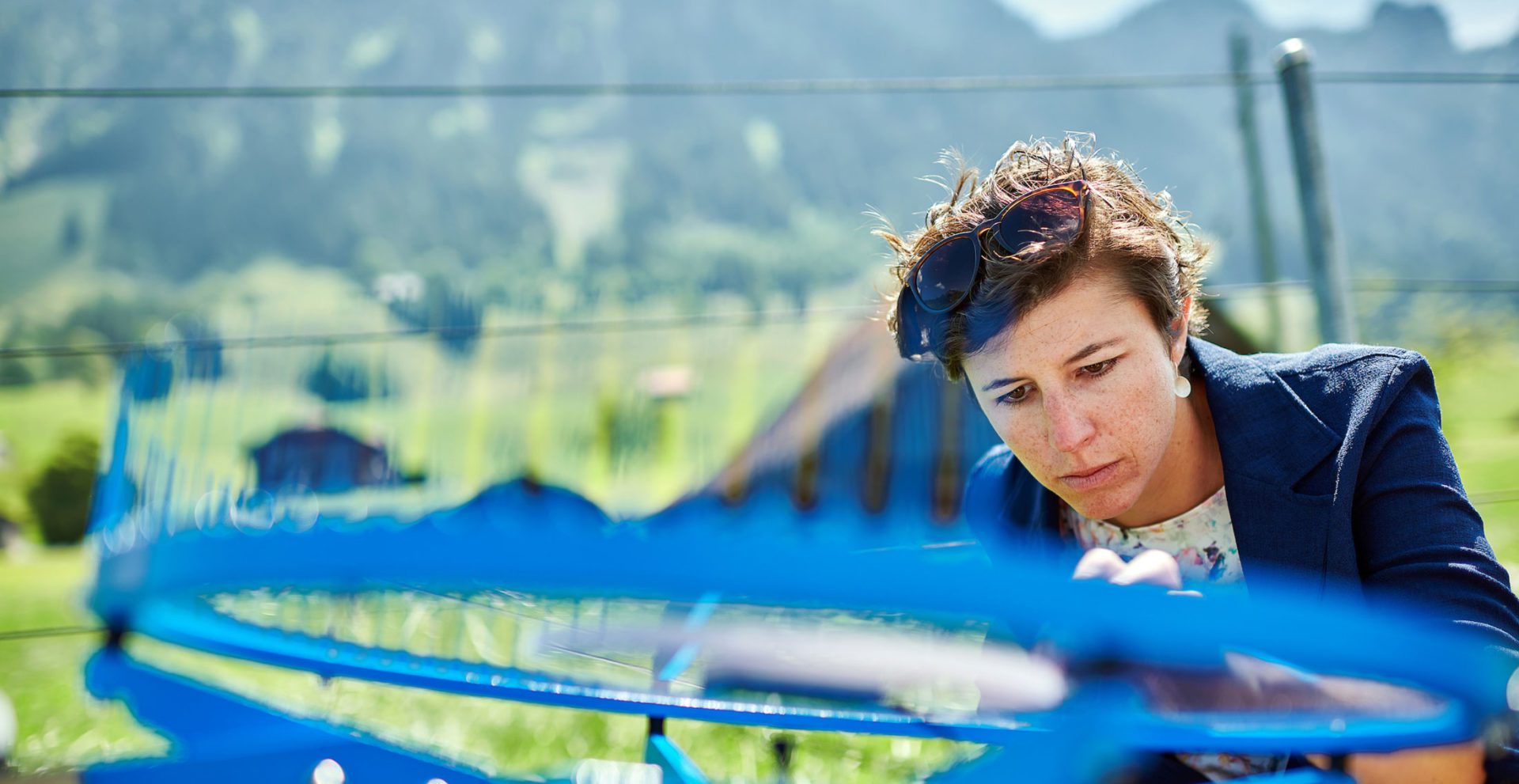 Thank you for your interest in supporting groundbreaking research.

We would be happy to inform you personally about current initiatives and projects or advise you on your funding request.

Thank you for helping to shape the future with us.
Together with you, we will strengthen Bern as a centre of research and education and secure the future of the University of Bern as a top university with a national and international reputation. Thank you very much!