Health and medicine
Interdisciplinary cutting-edge medicine for an ethical quality of life
Researchers at the international medical centre of Bern work on innovative solutions in the fields of biomedicine, medical technology, veterinary medicine, neurocognition and health research.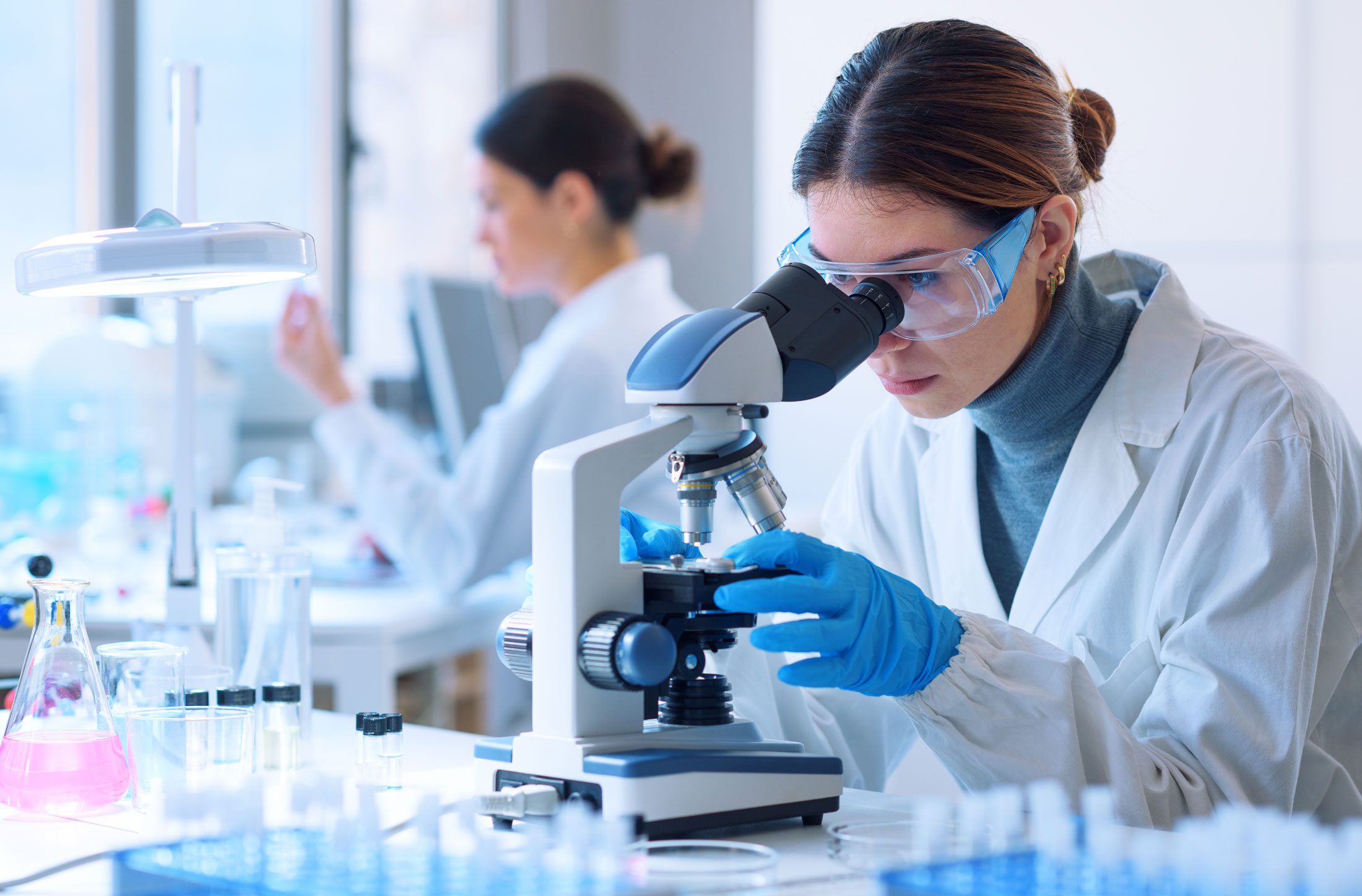 Thank you very much for your interest in interdisciplinary excellence in Bern as a medical centre.

We would be happy to inform you personally about current initiatives and projects or advise you on your funding request.

Thank you for helping to shape the future with us.
Together with you, we will strengthen Bern as a centre of research and education and secure the future of the University of Bern as a top university with a national and international reputation. Thank you very much!